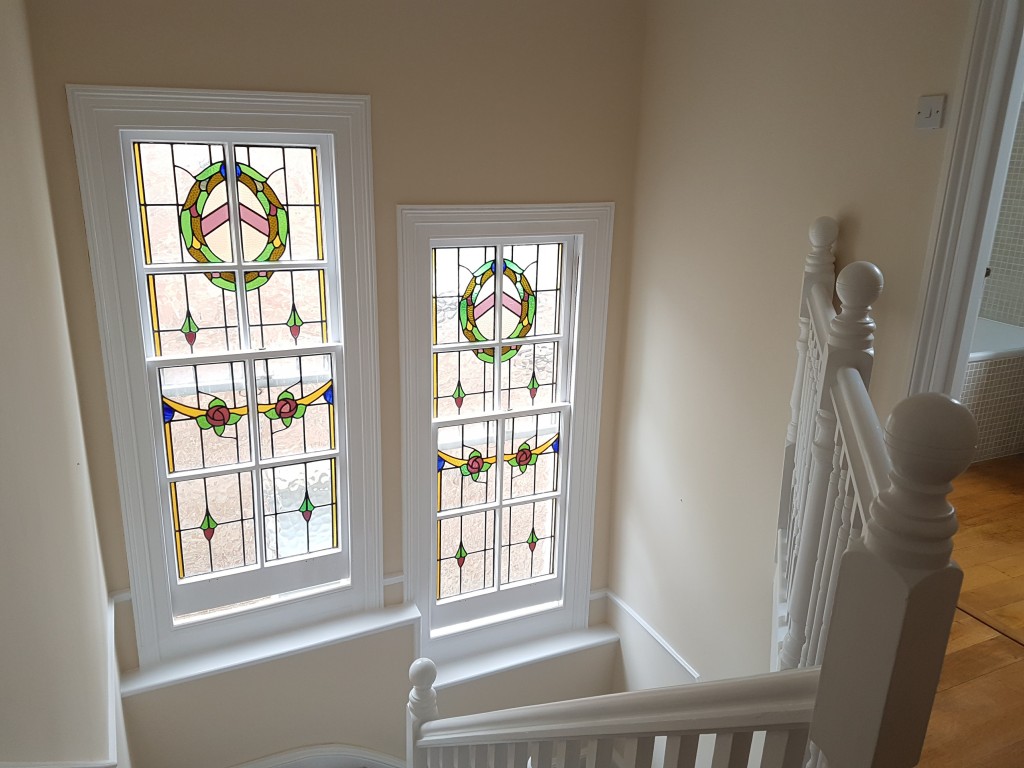 Residential owners in London can experience our professional painters and decorators, we deliver exceptional service for you and can work around your schedule, whether that is in the evenings, weekends or during normal working hours.
Using our FESTOOL equipment we guarantee your house will be nice and tidy at the end of each day, allowing you to use and enjoy your home whilst the redecoration works are completed.
Our aim:
Cost effective
Reliable
Dedicated to providing a professional finish.
Clean and tidy
We use Professional FESTOOL sanders and mobile dust extractors which accelerate the work processes. We guarantee cleanliness – during and after work. And, of course we are ECO friendly.