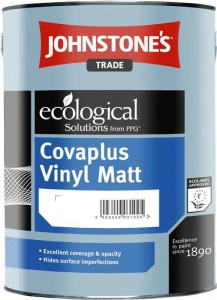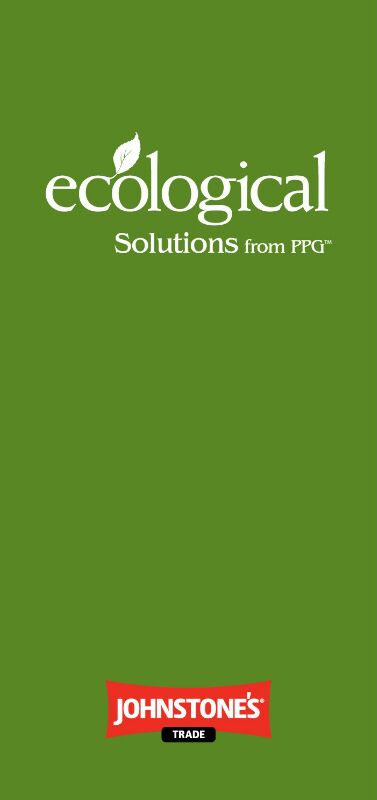 Johnstone's Covaplus Vinyl Matt is environmentally friendly emulsion paint suitable for use on interior walls and ceilings. With very low VOC's, Johnstone's Covaplus is Ecolabel approved to give you peace of mind that it's better for the environment and for you.
With excellent coverage and opacity, Johnstone's Covaplus Vinyl Matt will hide minor imperfections and blemishes. It dries to a durable matt finish and doesn't yellow.
You can choose from a range of contemporary and traditional shades from Johnstone's Inspired collection which includes creams and pastels right through to bright and intense colours. If you can't find the exact colour to suit your needs, we can tint it for you. Please make a note of the colour reference and visit our Custom Tinted Colour page for more information.
Johnstones Covaplus Matt White. Johnstone's Covaplus Vinyl Matt Emulsion is formulated for interior use on walls and ceilings. It provides a durable wipeable finish that is resistant to fading.
Minimal VOC content 0.30.99%
High opacity
Wipeable finish
Waterbased
Application surfaces – Walls and Ceilings
Hides surface imperfections