Abilitex's range of extractors and sanders.
Clean work is important: for protecting our health, creating a good impression with customers and offering a smooth, stress free work process with precise results, that is why Abilitex offer a virtually dust free, tidy and clean job thoughout the entire decorating process.
Festool extractors include HEPA filters (high-efficiency particulate arresting) which remove 99.99% of particulate. In fabrication, dust happens. It's very small, floats everywhere, lands on everything, dust particles can be particularly troublesome to remove from an environment once airborne.
The fine dust that is ejected into the air can make you experience allergy-like symptoms, this is why experts have stressed that limiting your exposure is beneficial to protecting our health. By effectively cleaning the air of particles, you reduce the airborne triggers from entering your lungs.
A Festool system has one goal: to achieve more success even more quickly and easily with guaranteed results.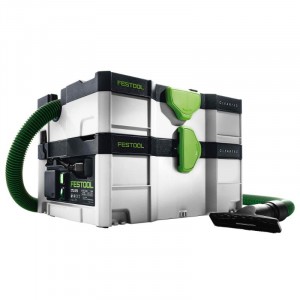 CTL SYS mobile dust extractor
Extremely quiet thanks to the low sound pressure level of 67 dB.
Integral automatic electronic switch-on/shut-off for extraction from electric power tools.
Compatible with T-LOC in a SYSTAINER system for optimum workplace organisation.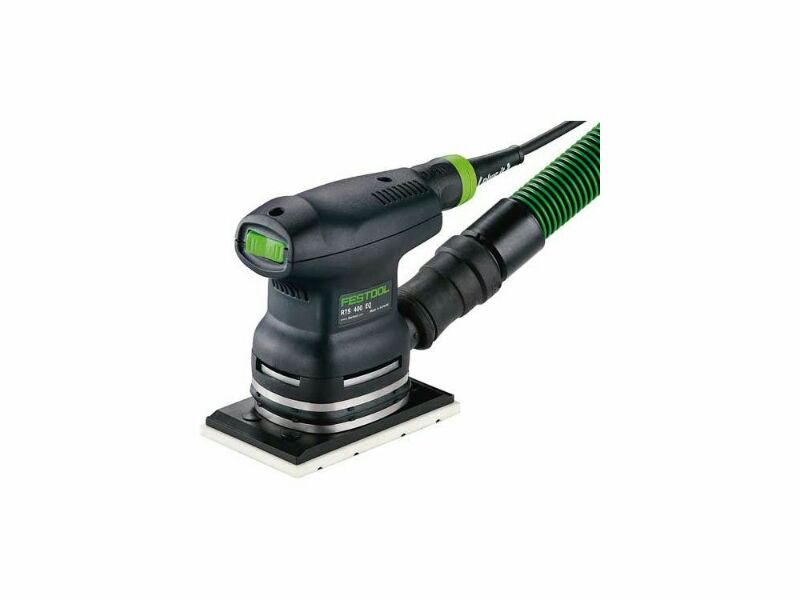 RTS 400 EQ-Plus
An even sanding pattern and the ability to sand close to edges on three sides keeps reworking to a minimum. 
The enclosed dust proof bearing and high tear-resistant MPE sanding pad ensure a long service life and maximum economic efficiency. 
Effective integral turbo dust extractor.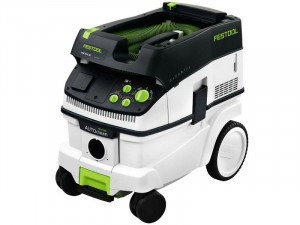 CLEANTEC CTL 26 AC
High-performance main filter.
SELFCLEAN filter bag.
Antistatic function prevents static developing during work.
AUTOCLEAN automatic main filter cleaning system with infinitely adjustable cleaning intervals.
Integral automatic electronic switch-on/shut-off for extraction from electric power tools.
Constantly high suction because of the compact high performance turbine.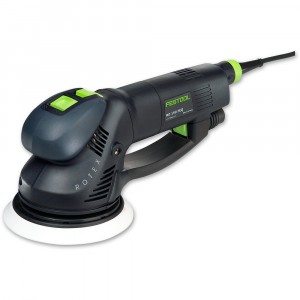 ROTEX RO 150-FEQ
Eccentric motion for high-quality, scratch-free surfaces.
Dust extraction – Multi-Jetstream design delivers highly efficient dust removal, resulting in cleaner air and better finishes.
Operate in gear-driven, agressive mode for rapid stock removal or switch to random orbital mode for fine sanding.
Powerful sander that has a superior ergonomic design.
Protective bumper guard allows sanding right up to adjacent surfaces without concern for damage.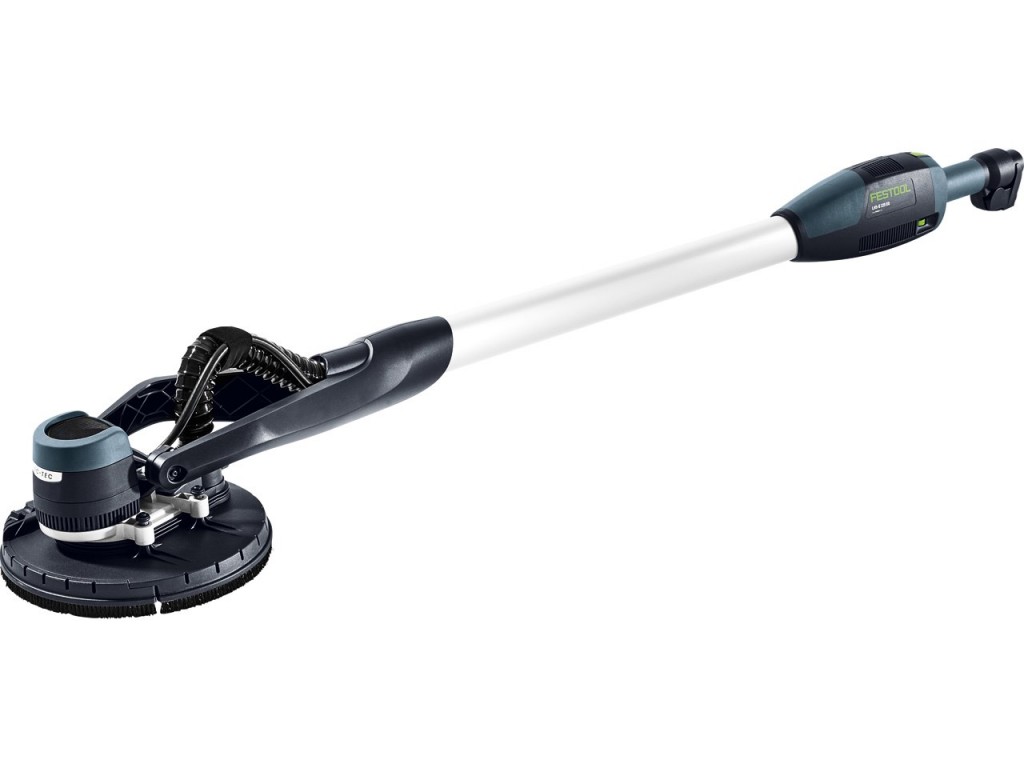 Long-reach sander LHS-E 225 EQ
Achieve ideal results more quickly.
The brushless, maintenance-free EC technology without a flexible shaft ensures a superior service life and smooth workflow
Multi Material Control" power electronics with constant adjustable speed and temperature monitor for work on all types of material.
The EC-TEC drive concept generates an extraordinary amount of power while consuming extremely low amounts of energy.
Removal of carpet residue, coats of paint, coverings, adhesives, loose plaster and other coatings.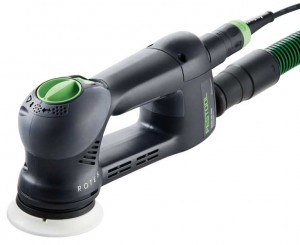 ROTEX RO 90 DX FEQ-Plus
Eccentric motion for high-quality, scratch-free surfaces.
ROTEX rotary motion for efficient material removal.
Sanding in angles, corners and edges – when work in tight spaces is required.
Ideal ergonomic grip positions.
Four tools in one: for coarse sanding, fine sanding, delta sanding and polishing. Resulting in low investment costs and savings on working time.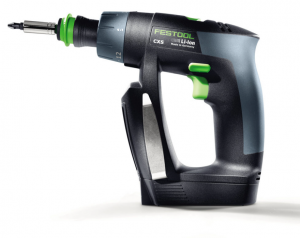 Cordless Drill CXS
Impressive ergonomics and low weight for convenient, quiet drilling and fastening.
12 torque settings and torque switch-off for precision fastening.
The compact, handy shape makes work easier, even in cramped spaces especially suited to the Painting and Decorating industry.
High-quality lithium-ion battery technology for the longest sustained usage.