The Abilitex team have recently finished a job in East Finchley London.
Our first task was to strip all ceilings and walls. Once completed we needed to get two of the rooms and hallway ready for plaster as they were beyond repair.
In the other rooms we were able to save and fill where necessary. The next stages involved redecorating all rooms and hallway areas in the house, which included all ceilings, walls and woodwork.
The surfaces were prepared using our Festool and Mirka extraction equipment which kept dust down to a minimum, this provided us with the perfectly keyed working surface to get the super smooth finish we wanted.
Below you can see the progress stages and the finished product.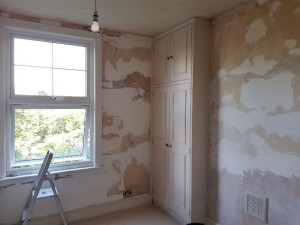 Walls stripped, dug out, cleaned, PVA agent applied. All sections filled and sanded using the Festool extractor system.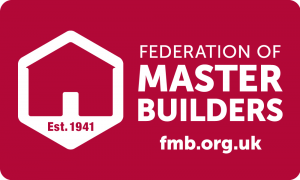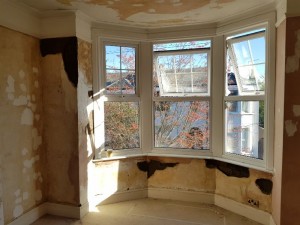 Walls and ceiling stripped, dug out, cleaned, PVA agent applied. All sections first filled and ready for top fill.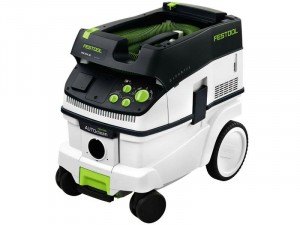 Clean work is important: for protecting our health, creating a good impression with customers and offering a smooth, stress free work process with precise results, that is why Abilitex offer a virtually dust free, tidy and clean job thoughout the entire decorating process.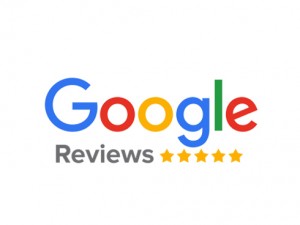 Preparation
Decoration
Clean up