Abilitex have just completed the exterior house of a London residential property in Woodside Park in London N12. Our job was to erect scaffolding to access the entire front and back of the property which was errected by Sentinel Scaffolding Services. Our job was to fully sand, jet wash, prepare and paint the property.
We used Festool and Mirka top end sanders on all the woodwork that gave us a excellent surface and created the exact durable finish we wanted.
We have a few before and after photos of the project along with a video to demonstrate our workmanship.
Please click here to contact us for a free quotation.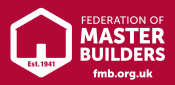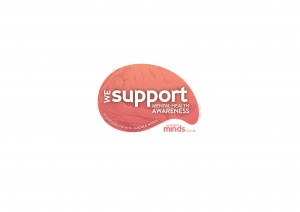 We provide all our employees with ongoing wellbeing and mental health training and awareness, supported by www.alignedminds.co.uk
Preparation
Decoration
Clean up