Abilitex have just completed the exterior of a London residential property in Finchley London. Our job was to erect scaffolding to access the entire front and back of house and fully prepare and paint the property.
We have created a few before and after photos of the project.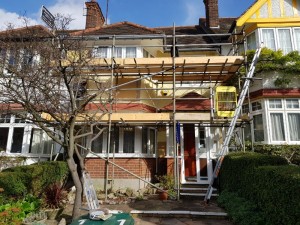 The scaffolding was errected by our partners 'Sentinel'. For more information please contact us.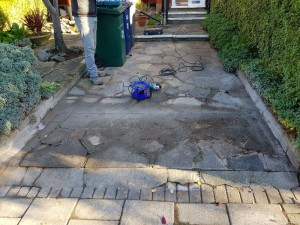 Due to client specification our job was to grind out and remove the front section of driveway and remove the hump, allowing easy access of vehicles.
Please see map below for location.
Preparation
Decoration
Clean up